NLFX Professional Platinum Series PSS
NLFX Professional Platinum Series cables are built using the Finest cable and connectors to ensure you quality performance for the life of the cable.
Platinum Series at a Glance:
• Rugged Jacket
• Neutrik Connectors
• Lifetime Guarantee
• Length Markers on each end
• RoHS Compliant
• Assemble in the USA
Rugged Jacket -
Our Premium speaker cable is built with heavy duty, independently insulated 65 strand 12 AWG copper conductors
Neutrik Connectors -
All NLFX Professional Platinum cables use industry-standard Neutrik Speakon® connectors for reliable connections every time. These metal connectors are built to last, and Give Cable strain Relief.
Guaranteed for Life -
If any Platinum series cable fails due to material or workmanship, return the cable to NLFX Professional for repair or replacement.
Length Markers -
Length Markers on each end ==>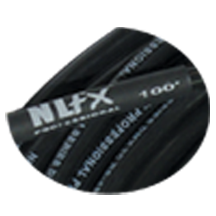 RoHS Compliant -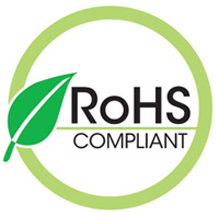 RoHS is the acronym for Restriction of Hazardous Substances. RoHS, also known as Directive 2002/95/EC, originated in the European Union and restricts the use of specific hazardous materials found in electrical and electronic products.
Cable Specs:
• Type: Male Speakon to Male Speakon
• Neutrik Speakon connectors
• Lifetime Replacement warranty Through NLFX Professional
Trust your audio to Dependability of NLFX Professional Platinum Series Cables!
*Estimated monthly payment; individual circumstances will determine exact monthly payment.

WARNING: Cancer & Reproductive Health Warning Information