NLFX Professional Platinum Series - 3 pin DMX
NLFX Professional Platinum Series cables are built using the Finest cable and connectors to ensure you quality performance for the life of the cable.
Platinum Series at a Glance:
• Rugged Jacket
• Neutrik Connectors
• Lifetime Guarantee
• Length Markers on each end
• RoHS Compliant
• Assemble in the USA
Rugged Jacket -
Our Premium DMX cable features superior signal transmission while meeting the suit specifications for cable properties.
Neutrik Connectors -
All NLFX Professional Platinum cables use industry-standard Neutrik connectors for reliable connections every time. These metal connectors are built to last, and Give Cable strain Relief.
Guaranteed for Life -
If any Platinum series cable fails due to material or workmanship, return the cable to NLFX Professional for repair or replacement.
Length Markers -
Length Markers on each end ==>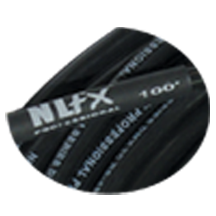 RoHS Compliant -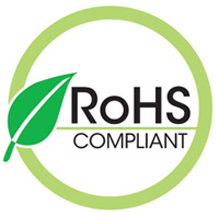 RoHS is the acronym for Restriction of Hazardous Substances. RoHS, also known as Directive 2002/95/EC, originated in the European Union and restricts the use of specific hazardous materials found in electrical and electronic products.
Cable Specs:
• Type: Male XLR to Female XLR
• Length: 3' to 100'
• Metal Neutrik connectors
• Rugged Rubber jacket
• Lifetime Replacement warranty Through NLFX Professional
Trust your signal transmission to Dependability of NLFX Professional Platinum Series Cables!
*Estimated monthly payment; individual circumstances will determine exact monthly payment.

WARNING: Cancer & Reproductive Health Warning Information